Creating a great healthcare experience altogether.
Founded in 2000 by Dr Hendrik Hanekom and Dr George Veliotes the Intercare Group focuses on value and innovation. Primary care and wellness centres, dedicated units for sub-acute care and rehabilitation, as well as ambulatory day surgery centres, are key components of the Intercare Group's healthcare model in South Africa. The patient-centred organisation structures its services around the health status and needs of a patient and not merely the traditional levels of care.
It offers consumers accessibility and convenience through the location of their facilities, extended operating hours, high-quality clinical care, and reduced costs amid an escalating disease burden. The Intercare group is an example of what is possible when one is profoundly committed to change and willing to invest, collaborate and partner to make that change a reality. We have made significant investments in optimising how our patients can access our services, developing online booking capabilities and setting up a call centre dedicated to making bookings and coordinating the care of our patients.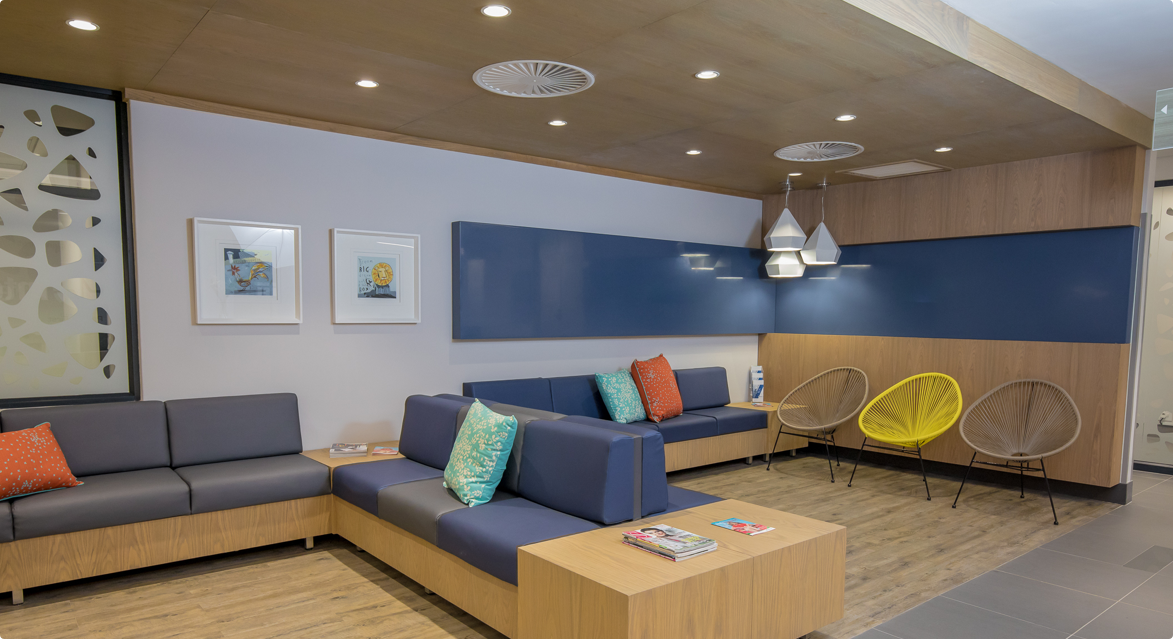 Intercare Facility - Sandton, Johannesburg